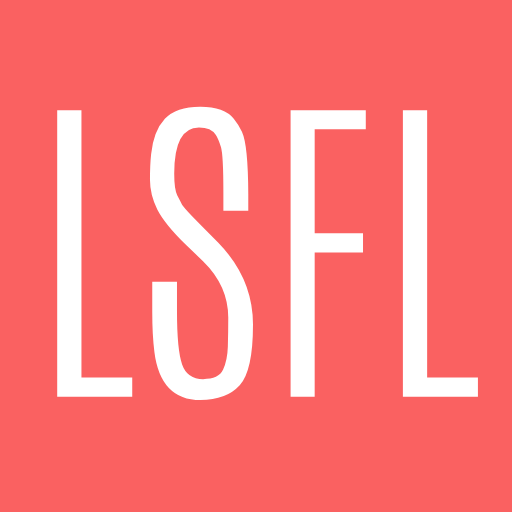 London School of Finance and Law offers a wide range of online courses to tax, accounting and finance students and practitioners who value their time and opt for self-study to prepare for exams or undertake continuing professional development without interruptions in their careers.
Taxation: Property and Investment Income
What you will study
Part I: An introduction to the UK tax system
The UK tax system
The tax residency status of an individual
Basic income tax computation
Part II: Taxation of Savings, Dividend and Property Income
Taxation of savings income
Taxation of dividend income
Tax planning for forex traders
Taxation of cryptocurrency and digital assets
Taxation of property income
Using a property company to save tax
Part III: Capital Gains Tax (CGT)
Capital Gains Tax (CGT): chargeable persons, disposal and assets
Calculation of taxable gains and CGT payable
Capital losses
Special rules of computation of gain or loss on individual disposals
Calculation of a gain on the disposal of shares and securities by individuals
CGT reliefs for individuals
Chargeable gains for companies
Key features of the course
Flexibility to suit your needs 'Äď allowing you to study anytime, anywhere
An emphasis on personal and professional development through independent learning
Relevance of topics and practical examples to the context of your own professional practice
Illustrative practice activities with solutions, 'Äútest your understanding'ÄĚ activities and tutor-marked assignments to reinforce learning
Certificate of completion from London School of Finance and Law
This non-credit two-month course is intended for students who want to gain general knowledge, learn a new skill, upgrade existing skills or develop personal interests in subjects related to finance or tax law.
This course can be taken alongside your degree or professional qualification studies elsewhere or as part of your informal career development programme. It will be of particular value to undergraduate, postgraduate or professional students of business management, accounting and tax law.
Please note that all law and financial planning courses at LSFL, except for International Taxation, relate to the UK legal framework.
Learn more about the course here.